Our Services
What Mamta Infraventure Deliver
First-rate service is intended to be the focus of the Mamta Infraventure and a cornerstone of the brand's success.
All clients will receive conscientious, one-on-one, timely service in all capacities, be they transactions, conflicts or complaints.
This is expected to create a loyal brand following and return business.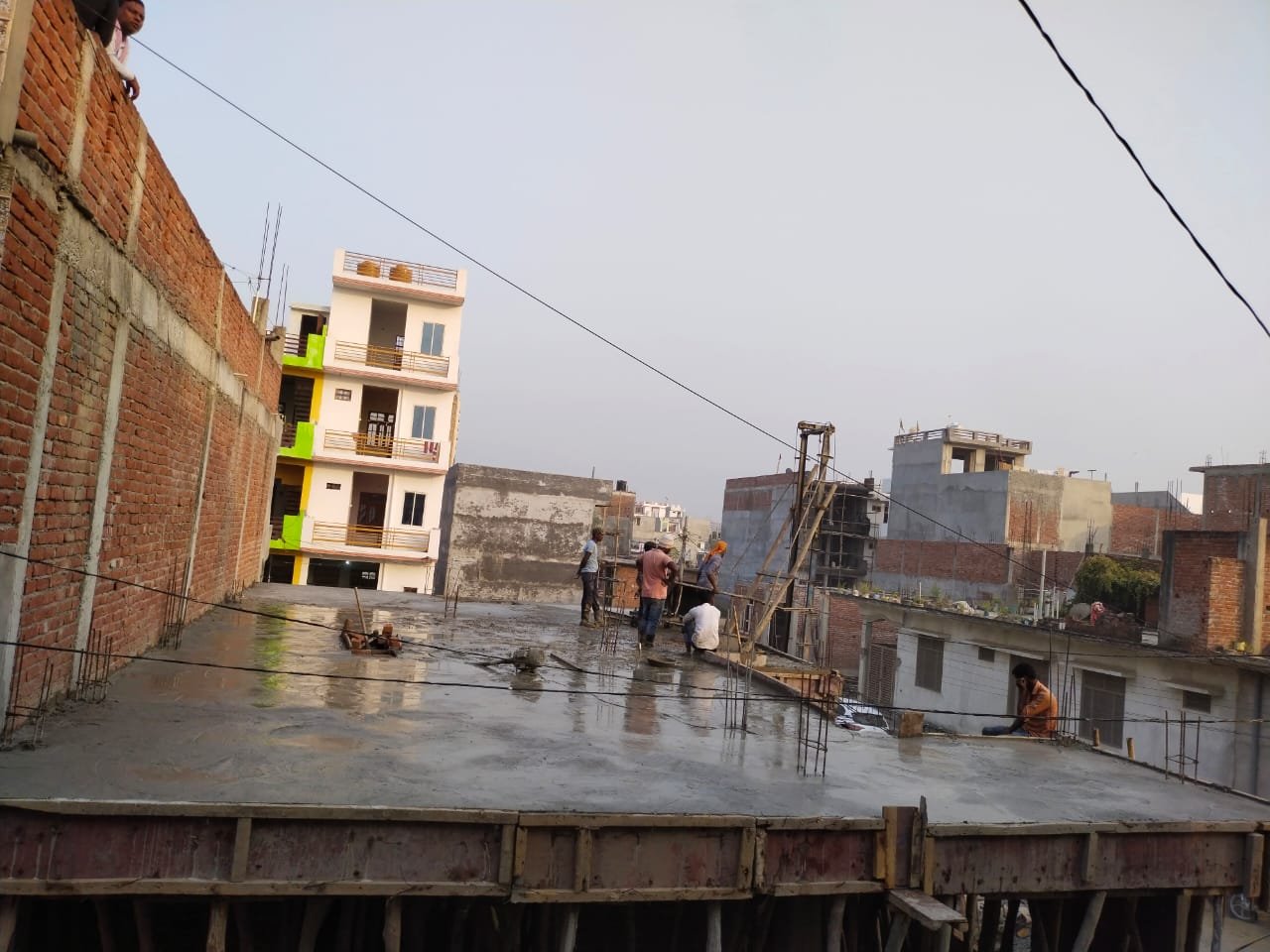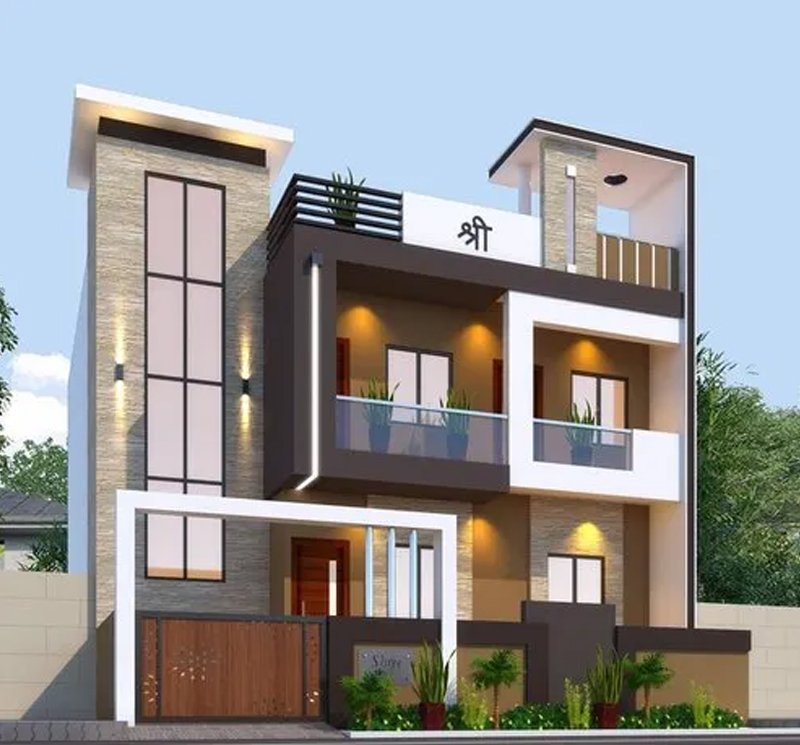 Choose your right house construction partner, who fulfill your dream.